Retirement Planning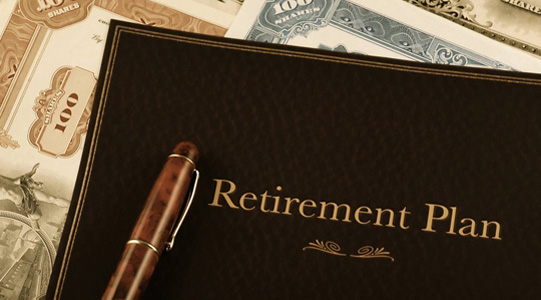 Qualified Retirement Plan Consultants, Inc is an independent retirement plan consulting firm. Our
goal
is to provide the service you need to effectively and efficiently administer your retirement plan. We are
dedicated to partnering
with business owners, accountants, and investment advisors to implement a plan design that works best for the company and it's employees. Plan design is key to setting a solid foundation for your retirement plan.
Services
include plan design consultation, document preparation, full plan administration, and ongoing annual consultations.
Annual
administration consist of eligibility determination, coverage testing, top heavy test, vesting update, Form 5500, Summary Annual Report, individual participant statements, required notices, discrimination testing and contribution calculations. In addition, we will assist with the day to day operation specific to each client's needs.
The company was founded by Jill C. Palmore, CPA. She is a Certified Public Accountant as has over 21 years of experience in the qualified retirement plan field.